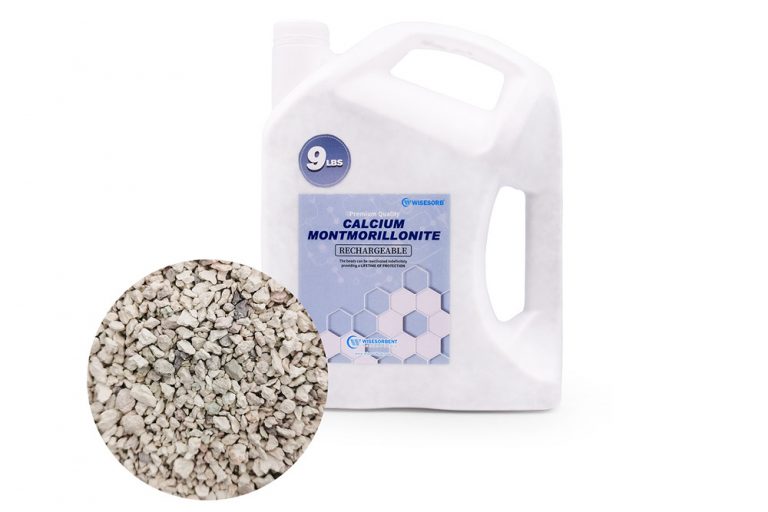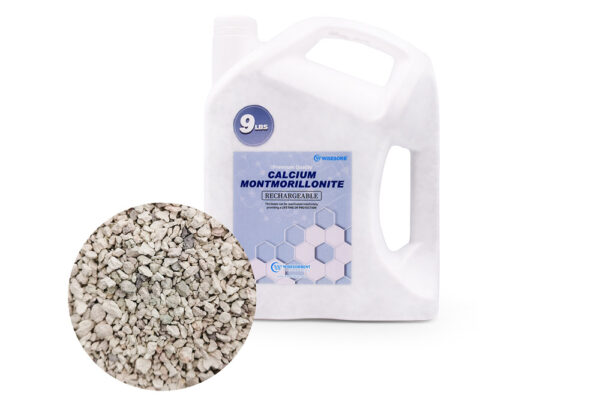 Calcium Montmorillonite

The beads can be reactivated indefinitely providing a LIFETIME OF PROTECTION
Our 9lbs montmorillonite clay utilize premium quality natural mineral: Calcium montmorillonite. Due to its differing iron contents, the granules can be white, yellow, gray and purple in color.
At 77℉/25℃, RH40%, the granules can absorb more than 17% of its weight in water vapor. Each granule is 1 ~ 4 mm in size.
Product Information
How to Use:
Place montmorillonite granules into an enclosed storage space, until the montmorillonite needs to be replaced.
How to Reactivate: Place the montmorillonite granules in an oven-proof bowl then place it into the oven to reactivate for 3 hours at265°F/130°C.