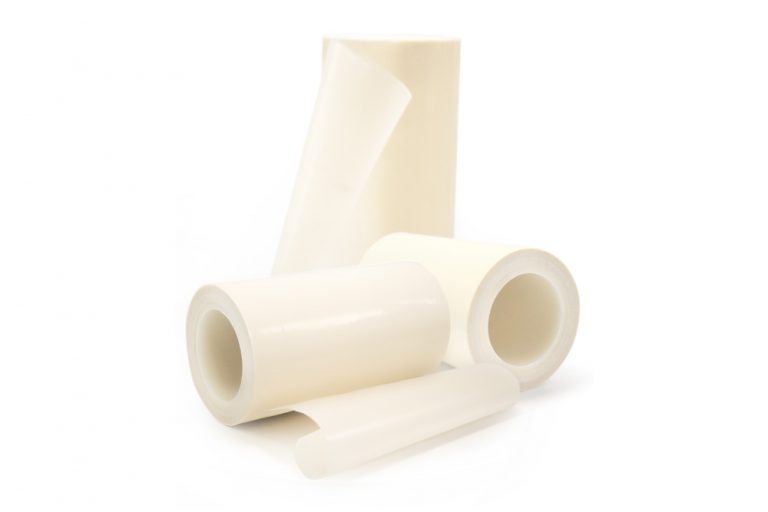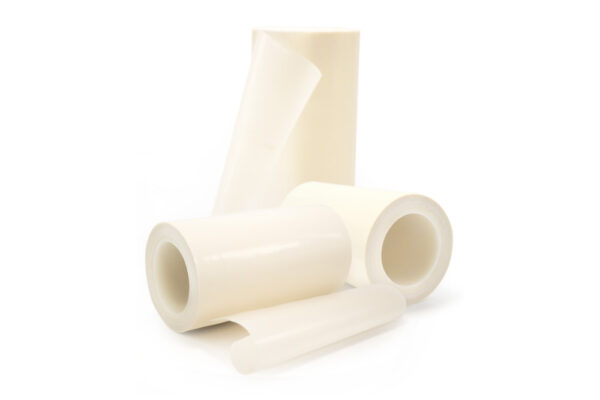 WiseFlex+ Desiccant Film

Film with Desiccant Function
WiseFlex+'s high-barrier desiccant film for pharmaceutical packaging is WiseFlex+'s newly developed innovative packaging material with high barrier properties and desiccative function. Based on ordinary PE film, it enhances barrier properties and adds the desiccative function. It can save manpower, equipment and material input needed for desiccant insertion when applying the ordinary PE film packaging. And it can be widely used in pharmaceutical and healthcare packaging.
Product Information
1. What makes your Aluminum film special?
Unlike other films that only protect products from environmental effects from the outside,
our desiccative aluminum film also keeps out humidity on the inside without the need of a
desiccant bag.
2. How can we use this film?
This film can be utilized with our Powder Packaging machine or with other similar suppliers'
packaging assembly machinery.
3. What type of products use this type of packaging?
Many nupowder-based and powder based medications use these different sized powder
packaging materials. For example, protein powder for gym use or vitamin c powder
supplements.
4. What benefit does keeping moisture out of these bags provide?
Many powders have a tendency to "clump" and become unusable over time. Our Desiccative
Aluminum Film keep these powders fresh and increase their overall shelf life.
5. How can I order this product now?
Unlike many of our other products which can be purchased directly from our website, please
fill out the custom order form on this product page and we can put you in contact with one
of our sales managers directly for the best deal possible.
Model: Wisefilm
Internal Layer: Polymer Plastic Membrane
External Shell: Polymer Plastic Aluminum Embrane (High Resistance)
Classification: Wisefilm is Divided into MA070201 and MA100201
Technical Standard
| wdt_ID | Items | Standard |
| --- | --- | --- |
| 1 | Appearance | No holes, odor, foreign matter, adhesion, bubbles, wrinkles, stains, etc. No separation or obvious damage between laminated layers.. |
| 2 | Thickness (μm) | 100±10 |
| 3 | Grammage (g/m²) | 130.0±10.0 |
| 4 | Moisture adsorption capacity (g/m2) 25℃, RH=40% | ≥4.0 |
| 5 | Stretch Strength (N/ mm) - Horizontial | ≥3.5 |
| 6 | Stretch Strength (N/ mm) - Vertical | ≥3.5 |
| 7 | Peel Strength (N/15mm) | ≥6.0 |
| 8 | Heat Seal Strength (N/15mm) | ≥12 |
| 9 | Water Vapor Transmission Amount (38℃, RH90%) | ≤0.5g/(m²·24h) |
| 10 | Oxygen Transmission Amount (23℃) | ≤0.5cm³/(m²·24h·0.1MPa) |
| 11 | Total residual solvents | ≤5mg/m² |
| 12 | Benzene Residue (mg/m²) | None detected |
| 13 | Fluorescent Identification | No flake fluorescent |
| 14 | Total bacterial count (cfu/100cm²) | ≤10³ |
| 15 | Mould and yeast count (cfu/100cm²) | ≤10² |
| 16 | Escherichia coli | Not detectable |