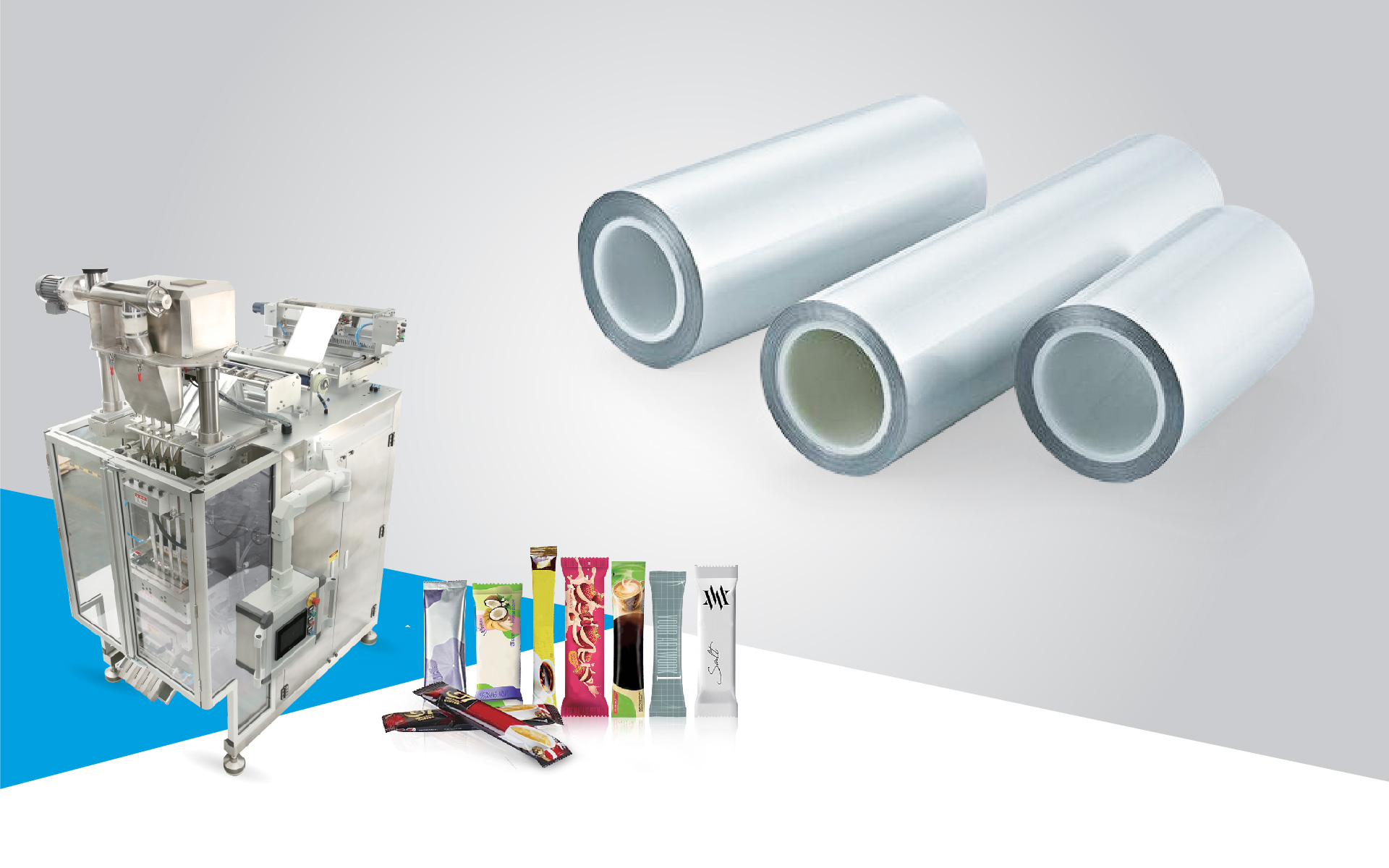 The Next Generation of Powder Packaging
The protein powder industry is a market that has been on the rise for several years now. Many people are already familiar with the tubs many aspiring gymnasts and weight lifters utilize, but there are new innovations on the horizon. Instead of being encumbered with jugs the size of milk cartons, more and more people are turning to one time use pouches. These easy to open packages tear open and simply dumping the powder into your beverage of choice and a vigorous shake allows anyone to utilize the power of protein. After a workout or even to keep up one's energy during the day, it's a great way to stay in shape! But what are protein powder companies to do with this new market demand? Despite being convenient, there are drawbacks with this new small-form packaging. The protein powder can become caked (just like it does in a larger container without a desiccant protecting the product from humidity) and the shelf life is nowhere near as long as its larger cousin. One solution is to use aluminum foil based film to protect the powder from any changes to the environment on the outside. However, nothing can be helped when it comes to temperature changes effecting the inner contents of the packaging, a desiccant bag or canister is simply too large to fit and freshness along with shelf life have been deeply hindered due to this problem, and in most extreme cases even discoloration of the powder can occur!
WiseSorbent® now brings you a new solution for your powder packaging needs: Wisepac's Aluminum Desiccant Film and the WiseSorbent® Powder Packaging Machine! Utilizing active ingredients within the aluminum film itself, WiseSorbent® has developed its aluminum film to protect both the outside and inside of the package, humidity problems are a thing of the past while freshness and product longevity are dramatically increased! Better yet, our Desiccant Aluminum Film can be installed to our Powder Packaging Machine and create almost any size powder package you and your customers need! The machine has 4 lines with metal augers that ensure each package is the same one after the other and its unique shape and size allows any type of powder material to be packed easily and effectively. Other machines may have issues with powder caking, not all rolls fitting onto the machine and other associated logistical problems; but the WiseSorbent® Powder Packaging Machine was made with our state-of-the-art Desiccant Aluminum Film in mind! These two powerhouses of the industry combined with Wisesorbent's World-Acclaimed service team are here to help you every step of the way to "pump up" your powder packaging potential! Always remember, at WiseSorbent® we "Absorb Wisely, Rest Assured" and our Powder Packaging Solution is one of many solutions that we guarantee 100% satisfaction on and are always available for service and inquiries.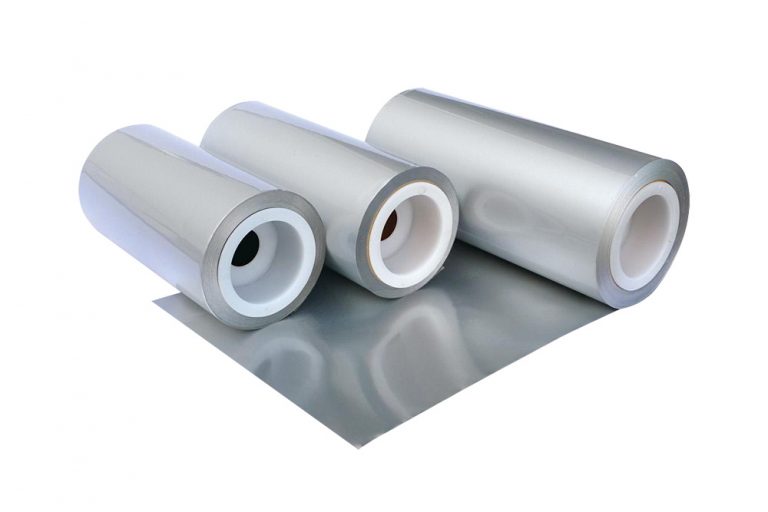 How does this all work, you may ask? The Aluminum Desiccant film is actually laminated with several different layers: PET-Aluminum-Desiccant material and then finally PE on the inside which harmlessly touches any powder material on the inside. The PET and aluminum act as a high strength barrier shielding any outside contaminants while our desiccant absorbs any moisture the PE comes into contact with. Meanwhile, the Powder Packaging Machine itself can produce 180 packs per minute and the foil can be handled with printing on it as well; no need for it to be a blank slate! If purchasing a powder packaging machine is too much to handle for you all at once, feel free to contact us about our leasing options and utilizing our Aluminum Desiccant Film exclusively for your products!
Always remember, at WiseSorbent® we "Absorb Wisely, Rest Assured" and our Powder Packaging Solution is one of many new innovations we are bringing to you as we move further into the future of active packaging.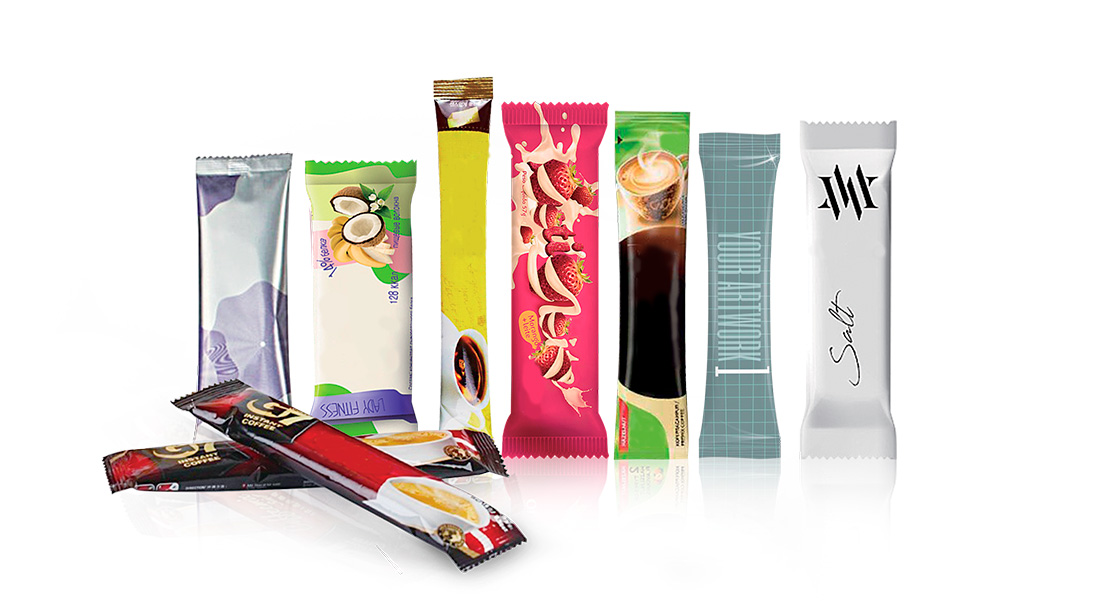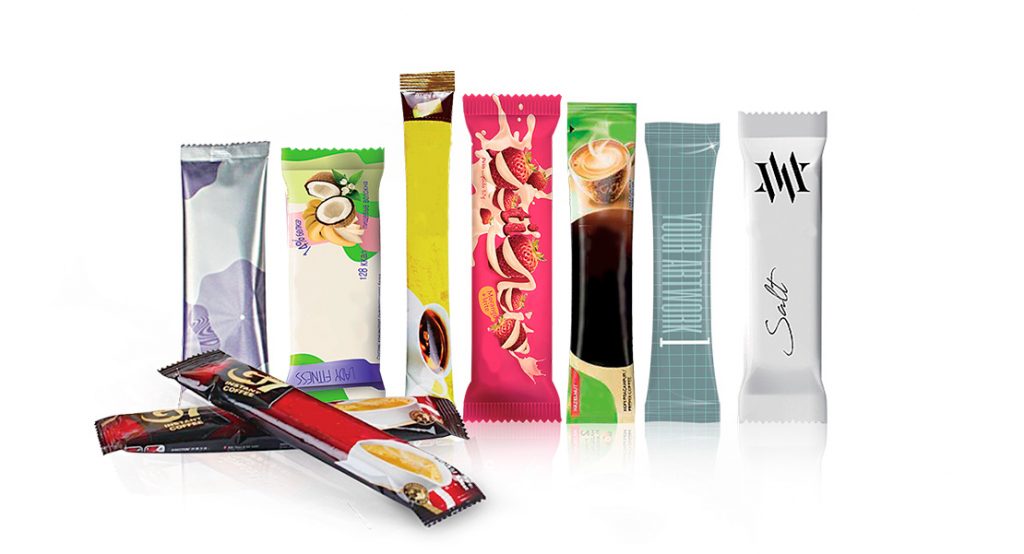 So remember, WiseSorbent® truly lets you Absorb Wisely, Rest Assured.