Technical Service
Our Wisesorbent team cares about our customers and their needs. Every day, we work working together to ensure the best solutions for any moisture and packaging issues our partners come across. Through our excellent service, innovation and perseverance we strive to provide systems that help the most. Below you will see several examples of how machinery, service and our desiccants combine to solve our customers moisture problems as simple as our motto: "Absorb Wisely and Rest Assured"
Solutions
Case studies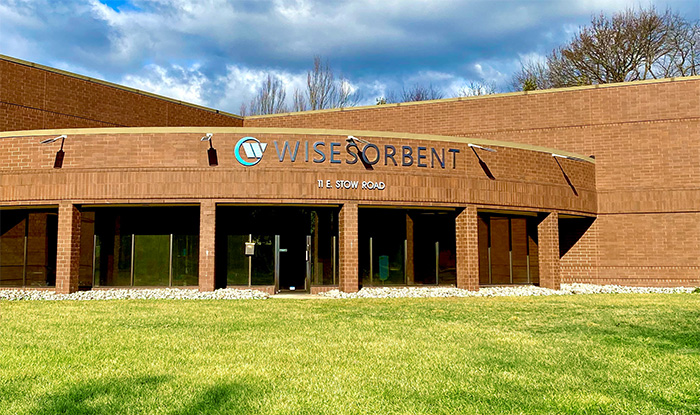 Wisesorbent Technology
Wisesorbent Technology has been an innovator in sorbent technology for over 19 years. Our company was founded in 2001 to serve the needs of multiple industries by protecting their products from moisture damage. Today, Wisesorbent Technology is a worldwide leader when it comes to focusing on desiccants and moisture-proof solutions. We are driven by innovation and are supported by cutting-edge technology, working hard to provide the best products and services to the pharmaceutical, diagnostic reagent, industrial, cargo and food industries. We continuously focus on developing client satisfaction by providing fast delivery and high-quality products. Through the power of innovation and excellent service, we believe a better and healthier life can be achieved.
WISESORBENT TECHNOLOGY
Innovation R&D
Technical Support
Quality Control
Suitable Solution
0
Companies Using Our Products
0
Number of Industries Served