Safeguard Your Product's Quality Against

Moisture & Oxygen & Odor
With innovation as the driving force, technology as the support, quality management as the guarantee, customer satisfaction as the orientation, WiseSorbent keeps providing the highest quality of products and services.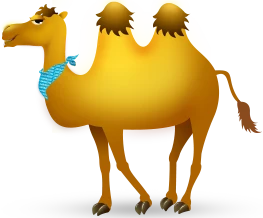 About Our Technical Services
Our WiseSorbent® team cares about our customers and their needs. Every day, we are working together to ensure the best solutions for any moisture and packaging issues our partners come across.
Through our excellent service, innovation and perseverance we strive to provide systems that help the most. In the video you will see examples of how machinery, service and our desiccants combine to solve our customers moisture problems as simple as our motto:

"Absorb Wisely and Rest Assured"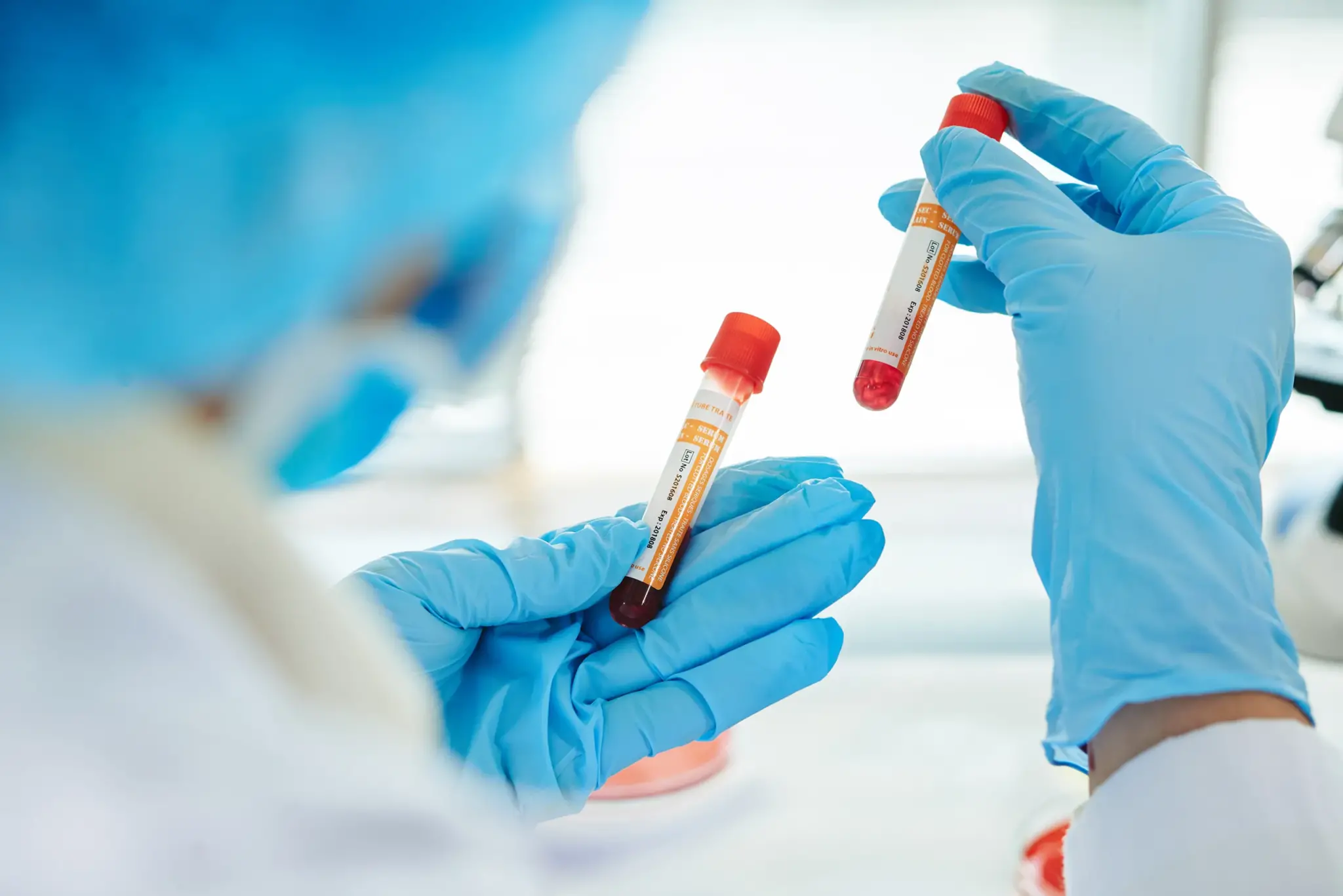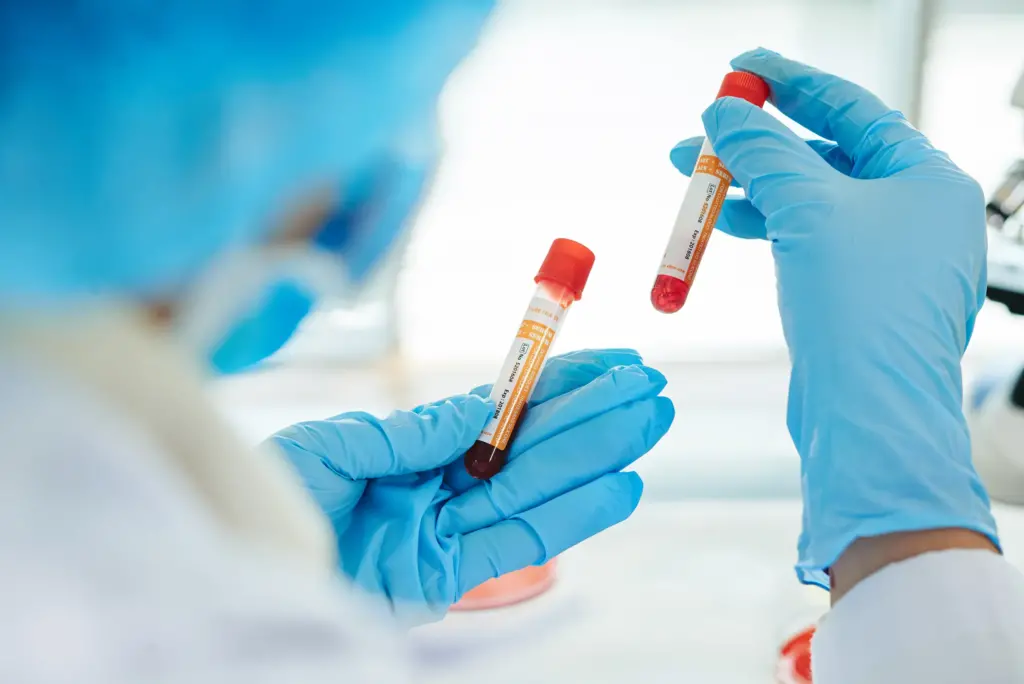 Latest News from the Desiccant Industry and Wisesorbent Technology