Technical Service
Our WiseSorbent® team cares about our customers and their needs. Every day, we are working together to ensure the best solutions for any moisture and packaging issues our partners come across. Through our excellent service, innovation and perseverance we strive to provide systems that help the most. Below you will see several examples of how machinery, service and our desiccants combine to solve our customers moisture problems as simple as our motto: "Absorb Wisely and Rest Assured"
Solutions
Case studies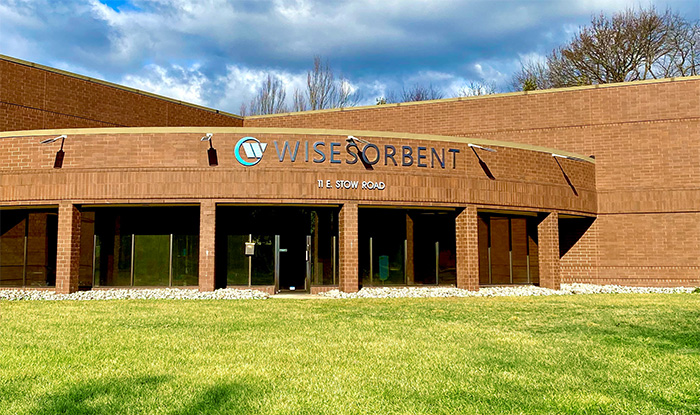 WiseSorbent® Technology
Dedicated to the functional packaging research and development for 20 years, WiseSorbent® becomes one of the global leaders in the functional packaging solution and innovation with proprietary technology protected by more than 85 patents. Driven by innovation, supported on technology, ensured by quality control, oriented towards customers, WiseSorbent® is committed to providing quality products and sound services for various industries including pharmacy, health care, diagnostic reagents, food, industrial, and household products. Starting from "creating vitality desiccants", WiseSorbent® is beginning a new chapter of "creating vibrant functional packaging and eco-friendly packaging material".
WiseSorbent® Technology
Innovation R&D
Technical Support
Quality Control
Suitable Solution
0
Companies Using Our Products
0
Number of Industries Served