We are excited to announce the launch of our brand-new active packaging app that will revolutionize the way you manage humidity and monitor temperature. With this app, you can now ensure that your products and environment maintain the ideal humidity and temperature at all times, guaranteeing their quality and stability.
Easy and Efficient Desiccant Calculation
Say goodbye to guesswork! Our app allows you to effortlessly calculate the required dosage of desiccants for different environments. Simply input data such as space dimensions and target humidity, and the app will do the rest, automatically determining the quantity of desiccants needed for efficient humidity control.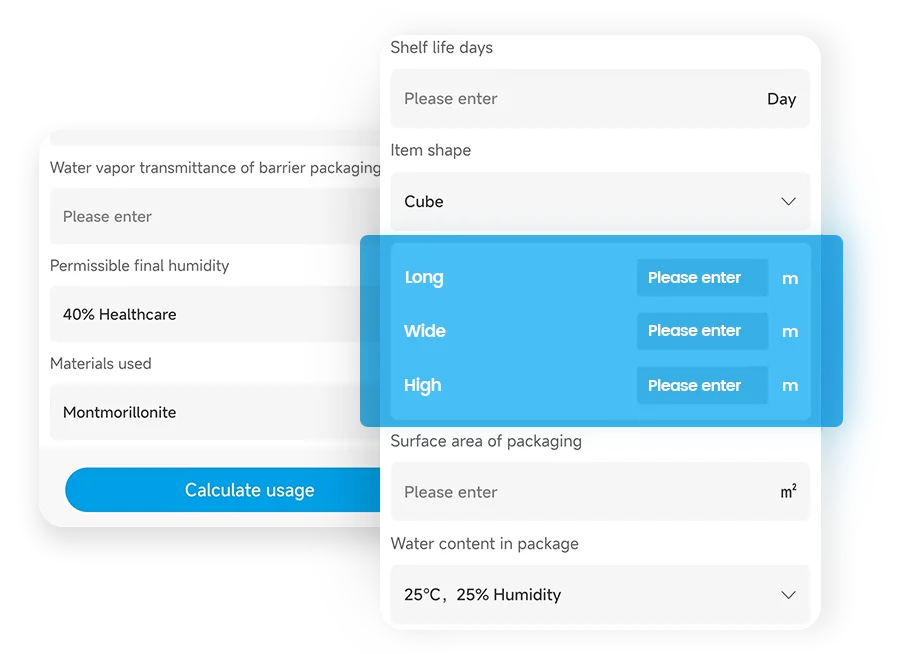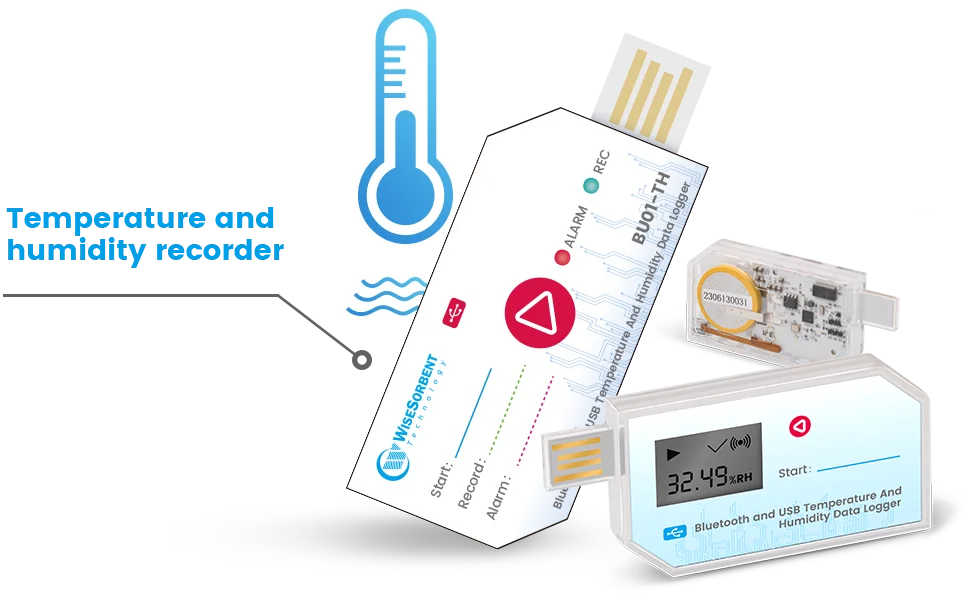 Real-time Temperature and Humidity Monitoring
Stay in control with real-time temperature and humidity readings. Our app offers a temperature and humidity record reading feature, enabling you to monitor environmental changes accurately. Connect our temperature-humidity data logger via Bluetooth, and access charts and reports of historical records right on the app. Stay informed about temperature and humidity variations, and take prompt action to maintain product quality.
Need to stock up on desiccants? Look no further! Our app features an online store with a wide range of home and industrial-grade desiccants available in various quantities. Whether you're an individual user or a business, our app makes it easy to purchase the right desiccants for your needs.
Enhanced Humidity Management and Environmental Monitoring
Our app is your reliable companion in humidity control and temperature monitoring. Take advantage of its powerful features to optimize your humidity management and keep track of environmental conditions.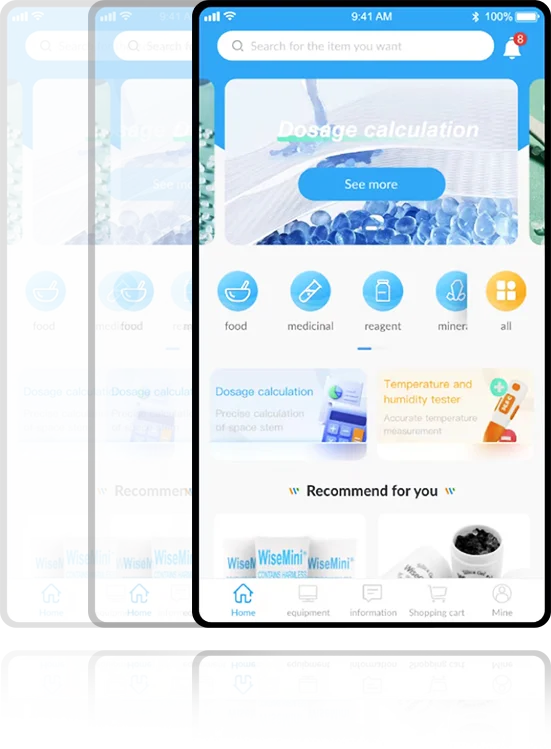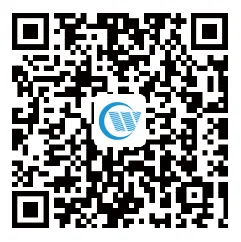 Experience the Future of Humidity Control
Scan Code and Download our app now and experience the future of humidity control and temperature monitoring. Ensure your products and environment are in their best condition, all with just a few taps on your device. Check if your device meets the minimum system requirements to enjoy the best user experience.
Don't miss this opportunity to revolutionize your humidity control and environmental monitoring. Get the app today and stay ahead in ensuring product quality and stability.