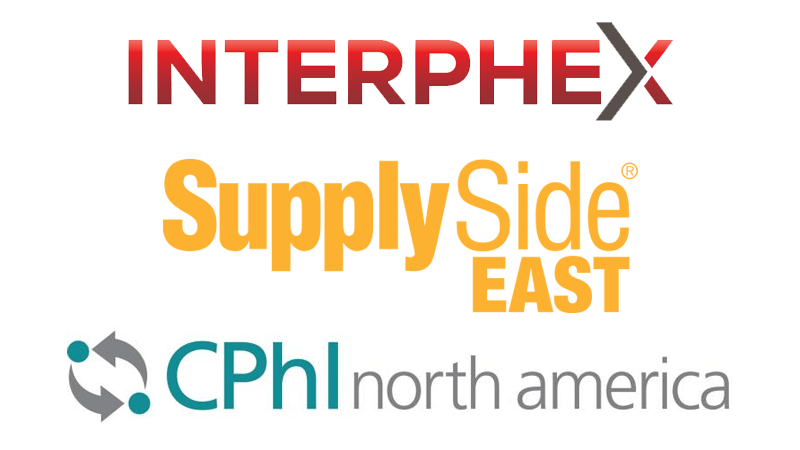 WiseSorbent® American Tour!
Three Shows, 1 Month, All Wise
This spring, one company will be coming to you with the greatest moisture solutions the world has ever seen. From the mean streets of New York to the windy world of Chicago, WiseSorbent® will be ready to show you things that will absorb your mind…
If you've missed WiseSorbent® now is a great catch up with everyone's favorite moisture solution provider. Throughout the month of April, almost every week WiseSorbent® will be exhibiting at some of America's top packaging and medical device trade shows! Be sure to drop in and pay us a visit and get the latest news and announcements that are sure to excite anyone in the packaging world. We will be highlighting the latest developments and machinery and our experts will be available for any inquiries or assistance you may need.
All 3 shows are sure to be a major success for us here at WiseSorbent® and we hope to share that success with you! Whether it's the pharmaceutical, diagnostic reagent, industrial, shipping or even the food industry WiseSorbent® has a solution and its products ready for you; samples as well will be available upon request. Thus, follow the details below and find out when WiseSorbent® is headed to your major city next month in April!