As many of our friends and customers know, WiseSorbent® is based in Marlton, New Jersey and will be celebrating its 19th year of business overall in 2019. However, what many may not be aware of are the many exciting new developments and changes coming to our Marlton location! Here is a behind the scenes look at what to expect in this new year at Wisesorbent, where we Absorb Wisely, Rest Assured!
So here we are, 2 years at 11 E Stow Road, Marlton and many new innovations happening both inside and out. One thing that we all immediately notice is the new sign, brilliantly showing our corporate insignia and company name. But what is in store as we open the doors? That curiosity will be rewarded, because work is happening around the clock to ensure Wisesorbent's continued success in the desiccant and packaging world!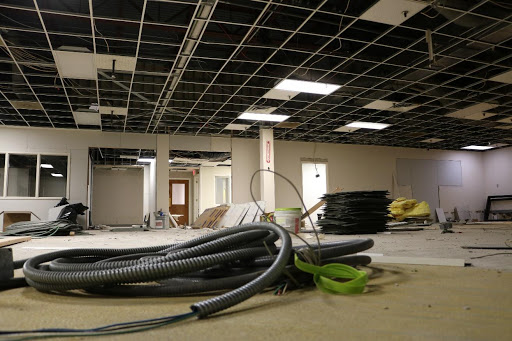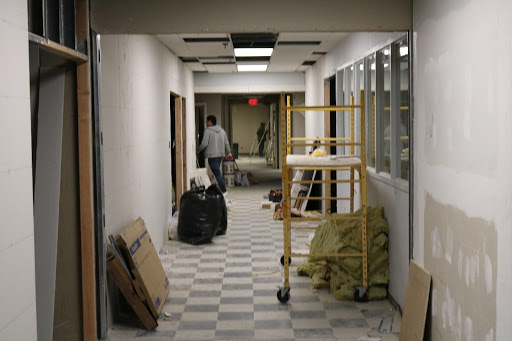 As one can see from the photos above, a lot is happening inside our walls! By the end of February 2019, the warehouse we have used to manufacture our desiccants, test our automated cutting and dispensing machines and powder packaging machines will become a cutting-edge state of the art facility! In addition to a brand new production line the construction will give our headquarters the following brand new areas:
Clean rooms to develop for the pharmaceutical and diagnostic reagent industry
Testing Laboratories for the industrial and shipping container industries
New offices for our logistics and shipping teams
Over 10+ new machines on the production line
State of the art German engineered testing machinery to ensure the highest quality desiccant and moisture absorbing technology
More job offerings to the local community for both white collar and blue collar workers
We here at WiseSorbent® Technology care about our customers and our employees and this new renovation is just one of many changes we are undergoing this year to ensure the quality you know from WiseSorbent® continues to improve! With these new testing labs, production lines and jobs created to man all these facilities we not only are able to bring you the great desiccant products and machinery you know and love at a faster pace, but also can ensure that they will become even better! We not only are able to grow as a company but our community as a whole.
Stay tuned as we bring additional news and updates each week this year of 2019, a brand new beginning here at WiseSorbent® that is sure to excite!