WiseSorbent® will be concluding the month of September by exhibiting at the Pack Expo. Which will be held in Las Vegas, NV on September 23-25, 2019. PACK EXPO showcases advanced packaging equipment, materials, & containers from exhibitors. With more than 30,000+ packaging professionals and to 30,000 attendees. The PACK EXPO signifies a high-quality trade show experience that concentrations on processing and packaging innovation while bringing together a wide range of industries. PACK EXPO trade show continues to stay on the cutting edge of industry trends and answer demand for innovations in various industries.
This year WiseSorbent® is proud to introduce a new method of moisture control for packaging. With our FOUR NEW DESICCANT FILMS, A REVOLUTIONARY MOISTURE CONTROL SOLUTION!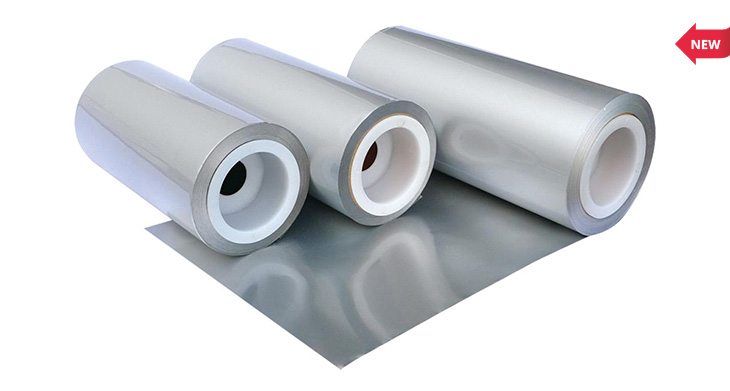 WisePac® Aluminum Desiccant Film
Aluminum Film with Desiccant Function
Wisefilm Aluminum Film with Desiccant Function integrates a polymer drying film with desiccant functionality to create a desiccant moisture absorbing film laminate. This is a great way to create moisture-free blister packs, gel packs and other methodologies in the medical and pharmaceutical industry that require individual packing…. Learn More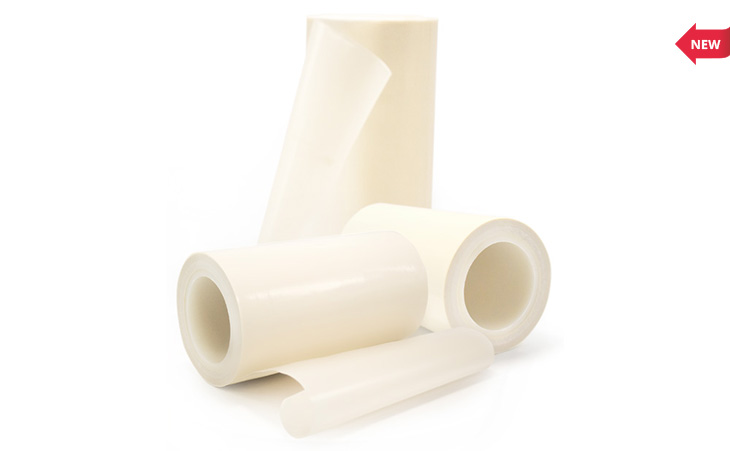 WisePac® Desiccant Film
Film with Desiccant Function
Wisepac's desiccant film is a newly developed innovative packaging material with high barrier properties and desiccative function. It can save manpower, equipment and material input needed for desiccant insertion when applying the ordinary PE film packaging.
It can be widely used in pharmaceutical and healthcare packaging. This is a great way to create moisture-free packaging bags…. Learn More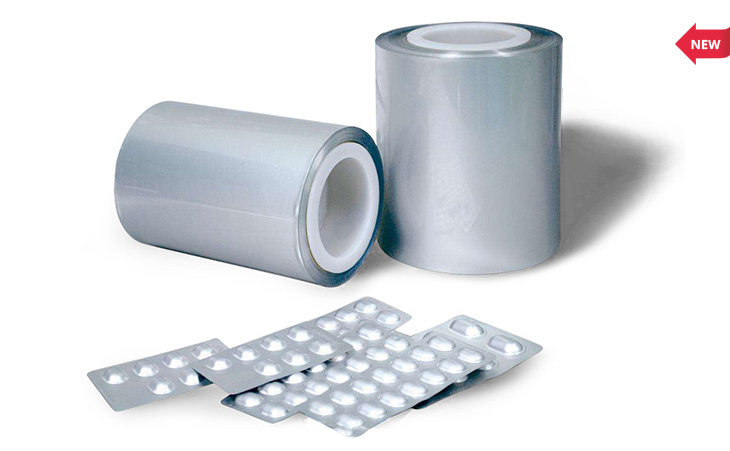 WisePac® Cold Form Blister Desiccant Foil
The New Definition of Blister Foil
Our Cold Form Blister Foil Desiccative Aluminum foil is available in a variety of formats. Tablets and capsules are protected by our desiccative aluminum foil on top via the stamped Cold Form Blister Foil. We protect your products completely from both oxygen and water allowing for an extended product expiry date. This is a great way to create moisture-free cold form blister packs…. Learn More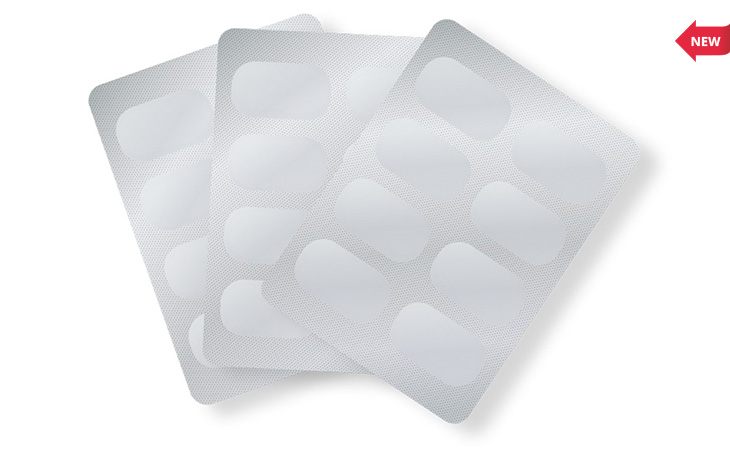 WisePac® Aluminum Lidding Foil
The Lidding Foil that goes with Blister Foil
Our WisePac® aluminum lidding foil is a high-end metal foil. In fact, our desiccative cold form films are sealed by this type of lidding foil. Thus, we add a variety of new options to our blister packs. Whether you prefer a peel, peel-push, push-through or simple tear to open our lidding foil makes these possible for any of your product's packaging needs. The lidding foil comes in senior-friendly and child-safe varieties. This combined with the excellent barrier properties keeps pharmaceutical products safe and fresh, making it an excellent way to prolong your blister products expiry date…. ready more

These fully customizable foils provide an effective, low-cost solution that helps prolong your blister products expiration date. Our sales team will provide guidance to customize the correct solution for any product. We look forward to you visiting our booth!
Booth # N-638