As shoppers navigate for convenient and eco-friendly packaging, companies are looking to change their packaging. West Pack is one of the largest expos, with 20,000+ Professionals, 1,900+ Suppliers and numerous attendees.
Today's executives are seeking new alternatives to greener packaging. WiseSorbent® will be showcasing multiple active packaging solutions for varies industries.
Visit our booth 5543 in Hall A of the Anaheim Convention Center (by the entrance on the Arena side). To see the solutions, we have available for your industry!

For the first time at West Pack, WiseSorbent® is proud to introduce a NEW ERA OF REVOLUTIONARY MOISTURE CONTROL! Our WisePac® Aluminum Film with Desiccant function integrates a polymer drying film with desiccant functionality to create a desiccant moisture absorbing film laminate. This is a great way to create moisture-free blister packs, sachets and other methodologies of pouch packaging. Additionally, the film eliminates any need to add desiccant sachets during production, which improves efficiency and space within the packaging.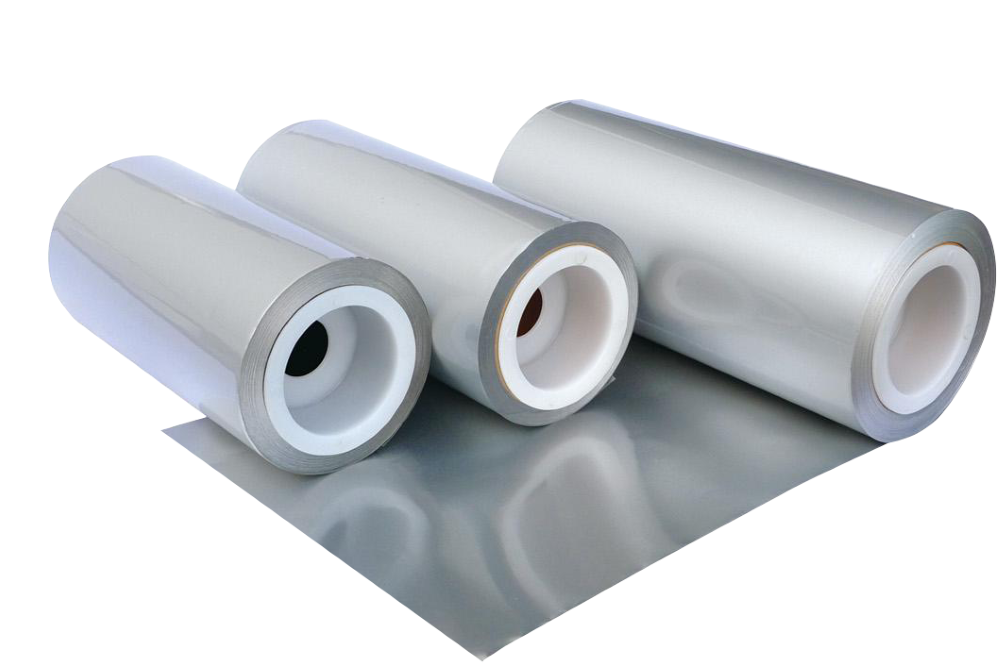 WisePac® Aluminum Desiccant Film
Aluminum Film with Desiccant Function
Learn More
Furthermore, WiseSorbent® facilitates companies with the best sorbent solution and implement it into their manufacturing line with integrated sorbent dispensers. One of our sorbent dispensers will be showcasing an automated dispensing and cutting machine working in real time with our desiccant sachets.
Our technical team can help select the best sorbent dispenser for your packaging needs. We provide FREE MAINTANCE for all of our machines as well!
Our machines come with varies leasing and buying options. Be sure to ask how you can have a rental machine to use in your facility for FREE!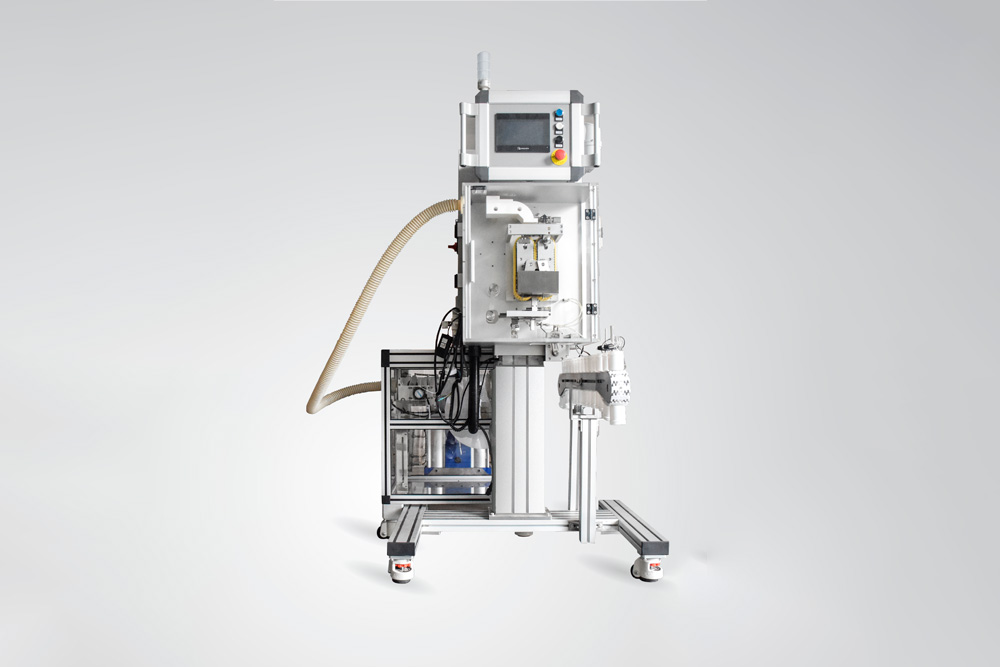 Cutting & Dispensing Machine
Turnover TypeLearn More
Our WiseSorbent® team looks forward to seeing you at our booth, where you can check out more of our products!
BOOTH # 4453