This April, Wisesorbent was honored to participate in the annual WestPack trade show at the Anaheim Convention Center, California. We presented our full range of moisture-proof & deoxidization products and sustainable packaging solutions.
As the largest west coast packaging event in the US, Wisesorbent was proud to provide a comprehensive range of packaging solutions from active flexible packaging, and drop-in products to equipment designed to support creative packaging solutions and efficient automation systems.
Innovation
Our WiseFlex+ Aluminum Film with Desiccant function integrates a polymer drying film with desiccant functionality to create desiccant moisture-absorbing film laminate. This is a great way to create moisture-free blister packs, sachets, and other methodologies of pouch packaging. Additionally, the film eliminates any need to add desiccant sachets during production, which improves efficiency and space within the packaging.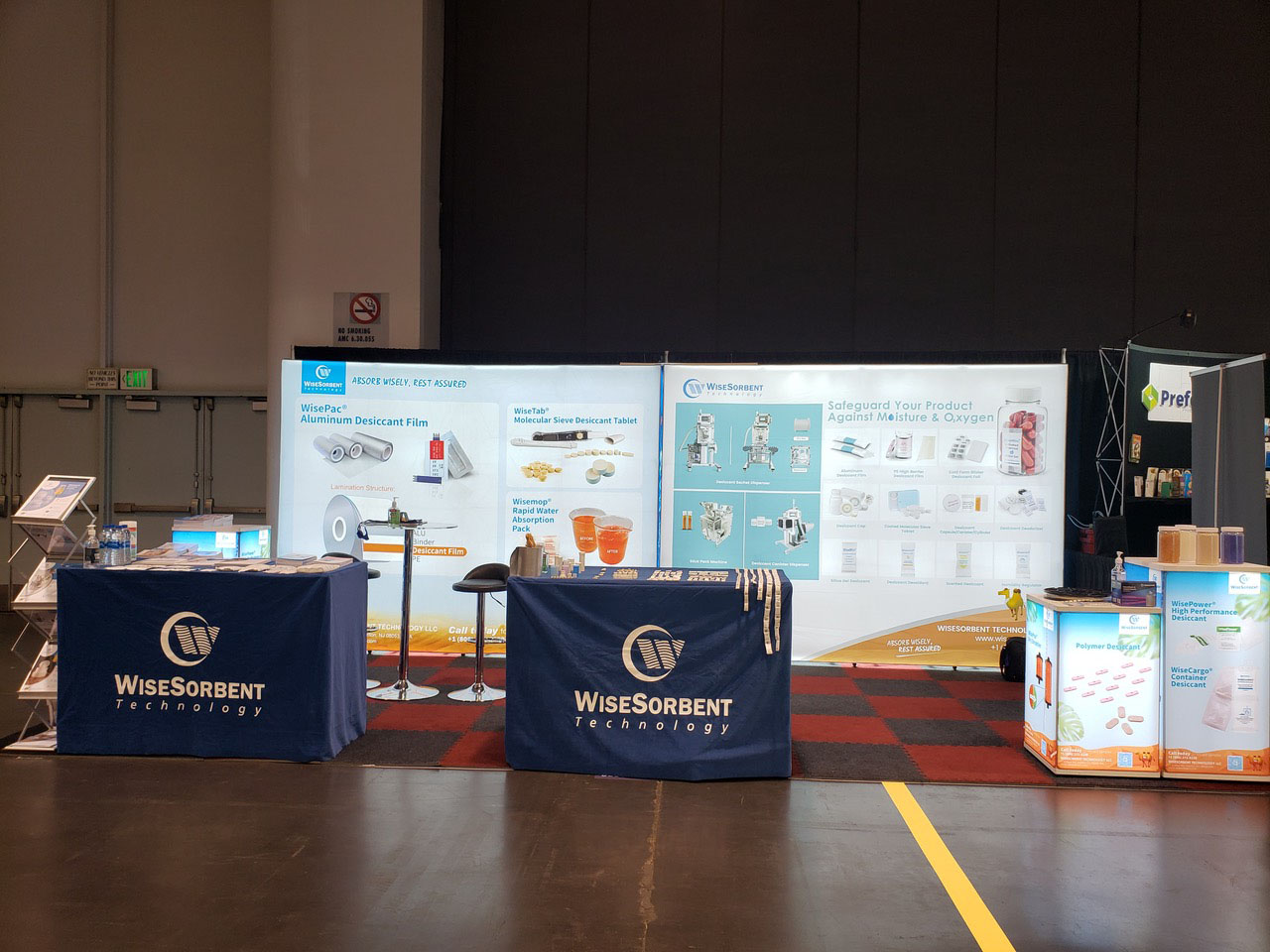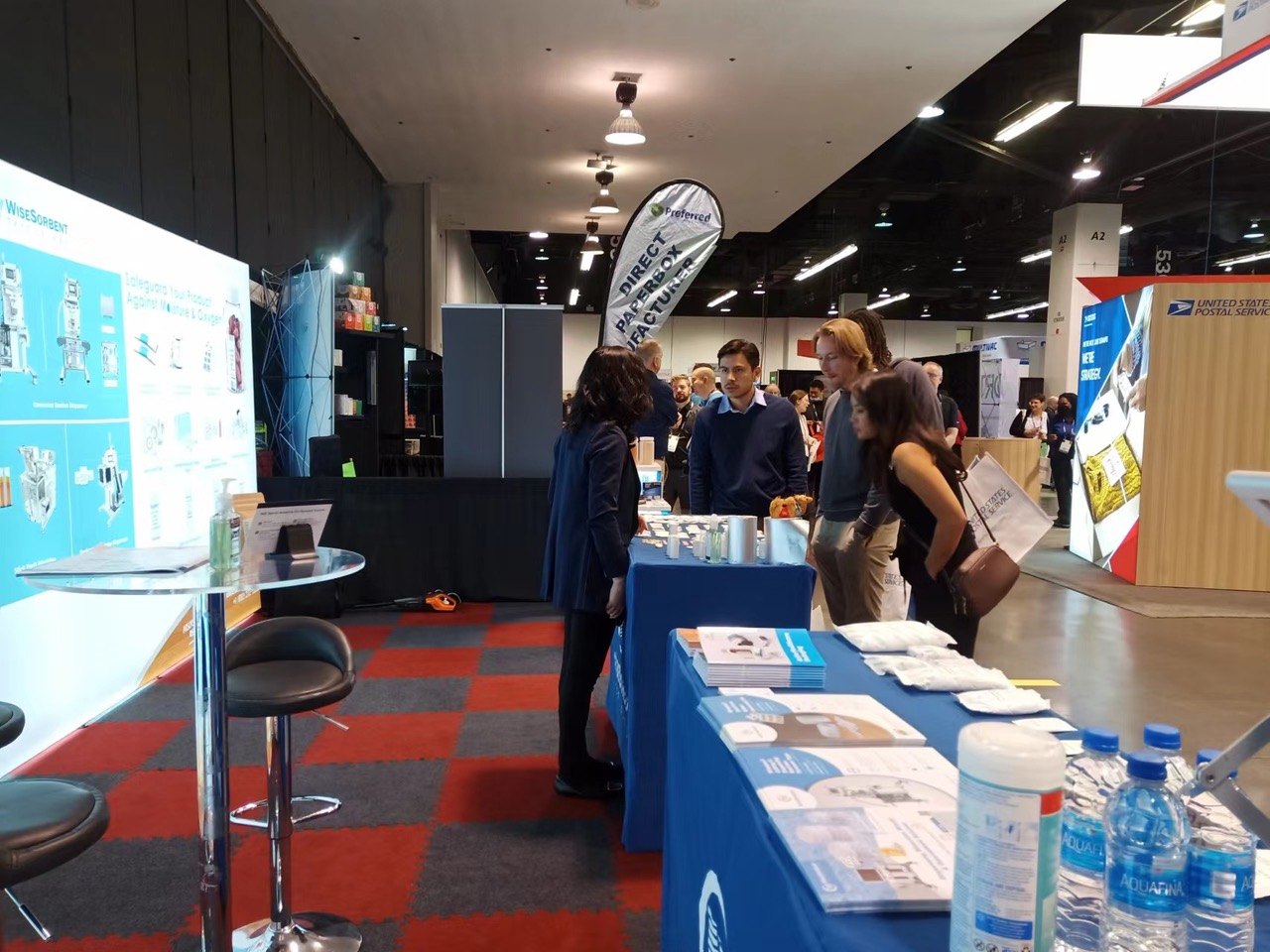 Our booth was very popular and the team had an extremely pleasant exchange with people from different industries. Our brilliant solutions, especially in the protection of pharmaceuticals, diagnostic reagents, and health care products attracted a large number of people to visit and consult.
Many friends have left their contact information with us and we look forward to subsequent communications.
Looking forward to seeing you next year!