Pack Expo East is your East Coast connection to new packaging innovation. With cutting-edge technology from over 400 top suppliers, and 7,000 plus high-level experts from leading consumer packaged goods companies will also be there.
As the #1 packaging event for East Coast consumer packaged goods companies, WiseSorbent® will also be exhibiting at: Booth #1331 in Philadelphia, PA from March 3- 5,2020.
WiseSorbent® Technology has been an innovator in sorbent technology for over 19 years.
WiseSorbent® Technology is a worldwide leader when it comes to focusing on desiccants and moisture-proof solutions. We are driven by innovation and are supported by cutting edge technology. Some of the industries we serve are:
Pharmaceutical/Medical
Diagnostics
Industrial
Cargo
Food
Now-a-days directors are seeking new substitutes to greener packaging. WiseSorbent® will be showcasing multiple active packaging solutions for varies industries.
See Our Technology in Action
The most beneficial way to uncover the right technology for your production line is to see our machine live in action!
Discuss the Best Solutions
Our sales team will guide you to best solution for your product, from our various product selection.
Get Ahead of Competitors
Take the time to see our new innovative products—and truly understand their applications—will keep your businesses packaging in the lead.
The following are a few of the products we will be showcasing: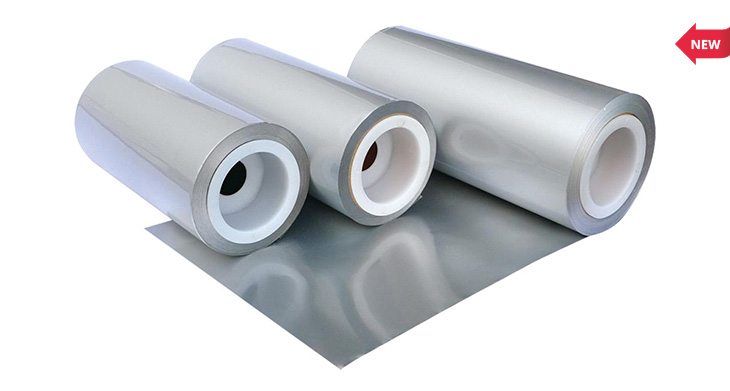 WisePac® Aluminum Desiccant Film
Aluminum Film with Desiccant FunctionLearn More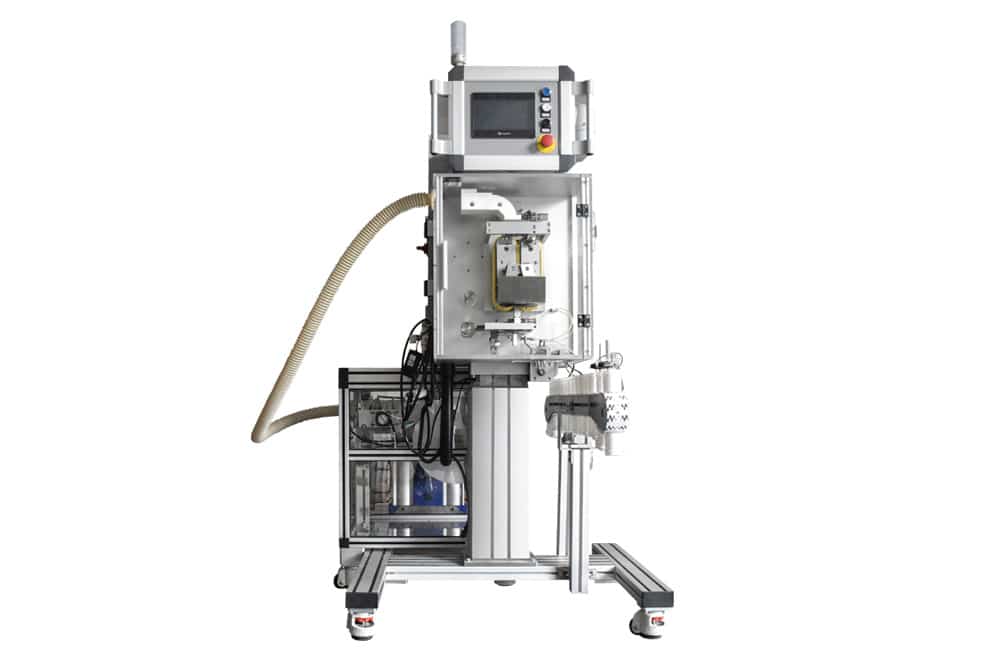 Cutting & Dispensing Machine Turnover Type
For WiseMini® Strip DesiccantLearn More
BOOTH # 1331