Düsseldorf, May 5th – WiseSorbent is currently participating in Interpack 2023, the highly anticipated industry event taking place from May 4th to 10th at North Rhine-Westphalia in Düsseldorf, Germany. This prestigious exhibition brings together professionals, experts, and thought leaders from the packaging sector to explore the latest trends, exchange ideas, and form strategic partnerships.
We are showcasing our advanced moisture-proof solutions at the event with the WiseNano active packaging brand series. Our dedicated team consistently works to develop innovative packing solutions designed to enhance your product value and improve the user experience.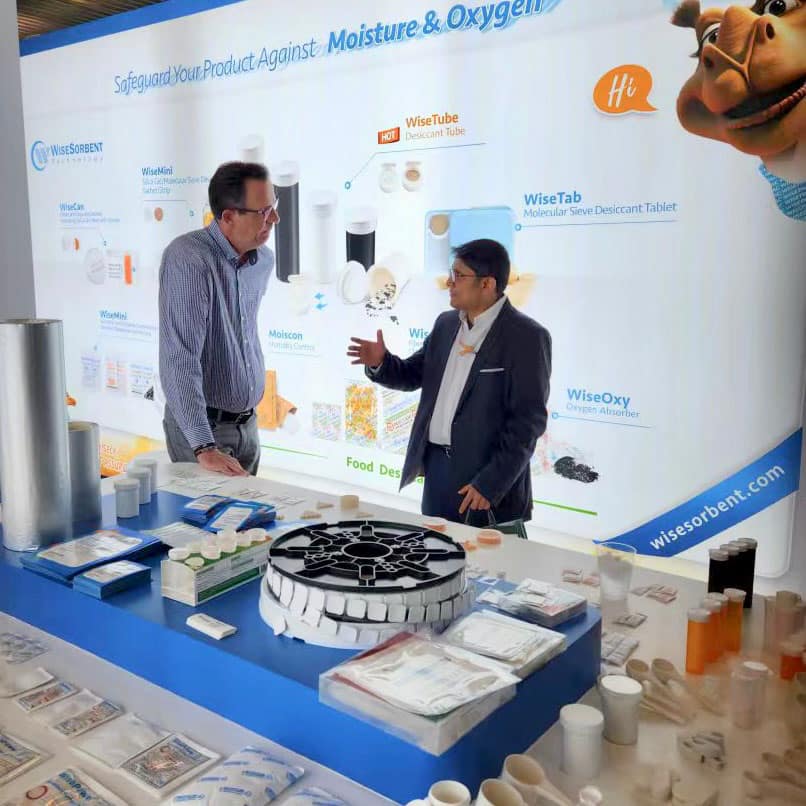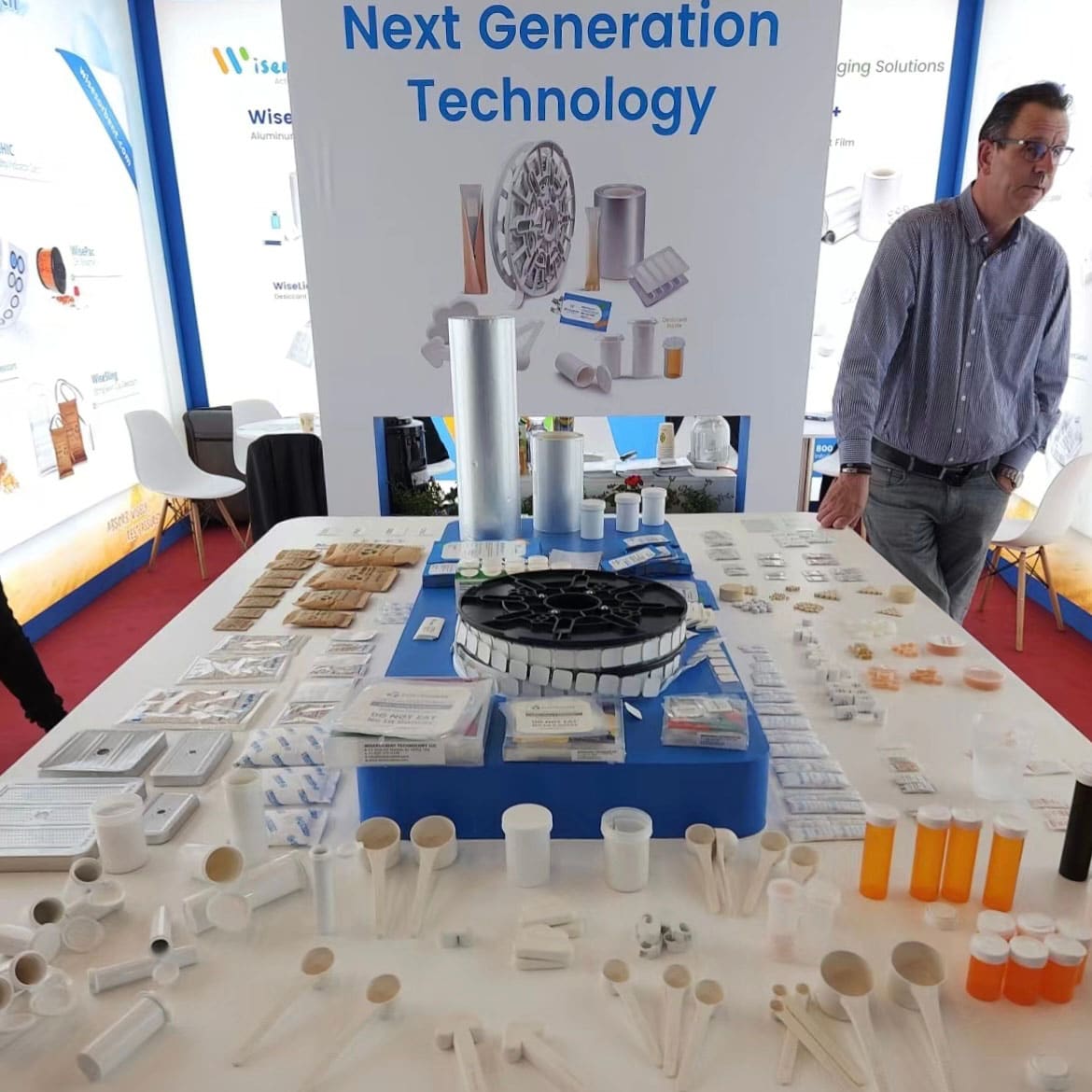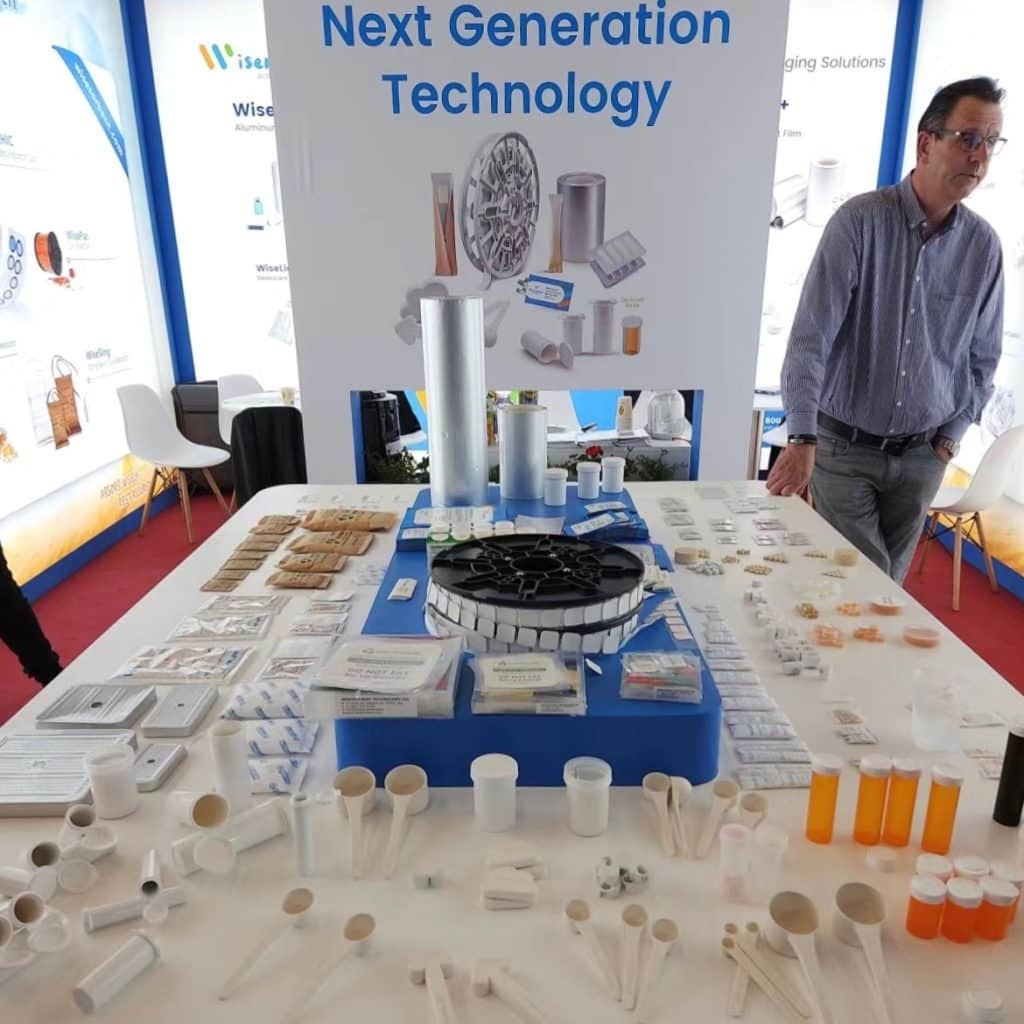 Here's what you can expect from our booth:
Advanced technology: Discover our cutting-edge moisture-proof solutions with the WiseNano active packaging brand series.
Product demonstrations: Observe first-hand the capabilities of our products and services and gain insights into their potential impact on your business operations.
Expert consultations: Schedule a personalized meeting with our specialists to address your unique requirements and explore tailored solutions.
We look forward to meeting you at Booth# 71C03A
For those interested in learning more about WiseNano and our innovative solutions, please visit our website at wisenano.com or contact our team at info@wisenano.com. Our experts are ready to provide guidance and support.