P-MEC India is an international exhibition for pharmaceutical products and medical devices and their accessories. With exhibitors and attendees attending from over 92 countries. This expo will have the latest innovations, technologies, trends and developments in India's pharmaceutical industry as well as from other visiting countries. India has a big market for the pharmaceutical industry and very attractive due to low cost and fast turnaround times.
WiseSorbent® will be attending P-MEC for 3 days from November 26 to November 28, 2019 Greater Noida, Delhi. Showcasing our pharmaceutical products and our cutting & dispensing turnover machine.
Be sure to stop by our booth and see our common pharmaceutical products along with our new revolutionary innovative products!
BOOTH# 12F26
The following are a few of the products we will be showcasing:
WisePac® Cold Form Blister Desiccant Foil
The New Definition of Blister Foil
Our Desiccative Aluminum foil is available in a variety of formats, two mainstays being the Cold Form Blister Desiccant Foil and Aluminum Lidding Foil. Tablets and capsules are protected by our desiccative aluminum foil on top via the stamped Cold Form Blister Foil and underneath by our lidding foil. The lidding foil comes in senior-friendly varieties, peel off, peel-push and push through as well. When combined you have a convenient method for opening along with innovative protection of your medical products from external elements while absorbing moisture from within. The desiccative properties of our Blister Desiccant Foil are comparable to Silica Gel and like all cold form laminated aluminum film; we protect your products completely from both oxygen and water allowing for an extended product expiry date. Learn More
WiseMini® Sachet Desiccant
Silica Gel Desiccant Packets/Bags
WiseMini® Sachet is a compact silica gel desiccant product developed specifically for moisture absorption in small packaging environments (such as pharmaceutical packaging). It utilizes white silica gel as its absorbent and Tyvek DuPont paper for packaging material. It is characterized by stable properties, non-toxicity, excellent moisture absorption performance and does not affect any products it comes in contact with. It is especially suitable for the moisture-proof packaging in the pharmaceutical and healthcare industry as well as other industries that need a moisture proof environment in a small product package. Learn More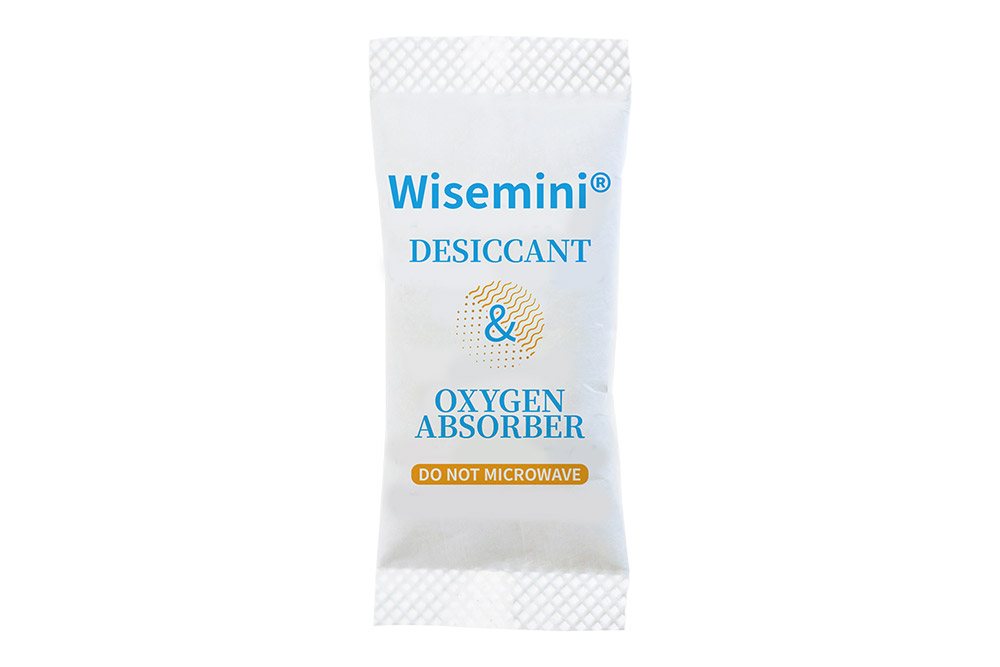 WiseMini® Deoxidant Desiccant Sachets
Compact Desiccant Deoxidant Packets/Bags
Our Wisemini® deoxidant desiccant sachets removes oxygen and moisture by utilizing one product, which effectively protects the medicines sensitive to oxygen. Most deoxidants currently found in the market contains certain level of moisture. When packed with the medicines, the moisture in these deoxidant causes an adverse effect. Wisemini® deoxidant desiccant contain no water and has a strong capability in moisture absorption which allows it to deoxidize while ensuring a low humidity rate inside the pharmaceutical package to extend product shelf life. Learn More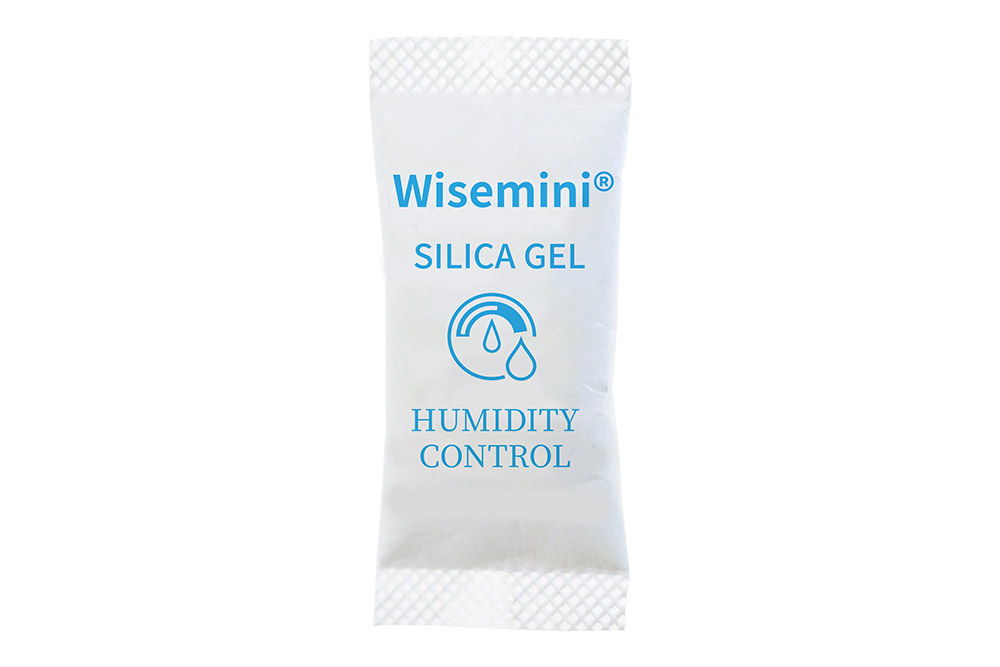 WiseMini® Humidity Regulator Sachets
Compact Humidity Regulator Packets/Bags
Wisemini® humidity regulator sachets, utilizes silica gel as main component, controls the humidity rate inside a package at a certain range. It desiccates when humidity rate in the package is higher than it needs to be and humidifies when it is lower than it needs to be. This product is applicable to the medicines that need strict humidity rate control by stabilizing the humidity rate inside the package. Learn More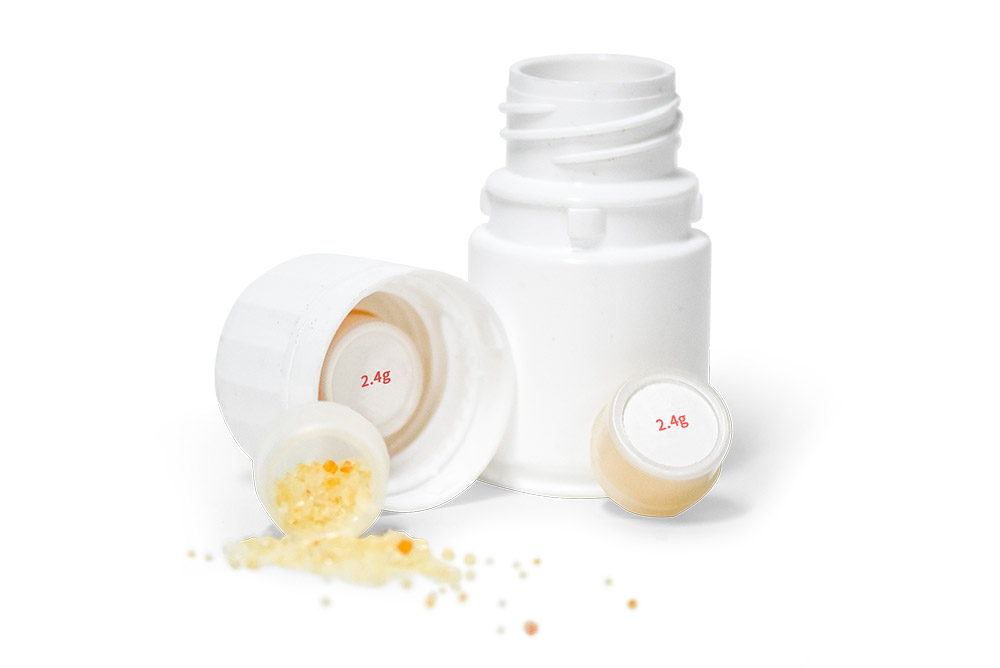 WiseCap® Desiccant Cap
Desiccant Cap Designed for Pharmaceutical Pill Bottles
WiseCap® desiccant cap is specially designed for pharmaceutical pill bottles. The desiccant can be conveniently attached into bottle caps on the the inside without occupying bottle space. They utilize non-toxic silica gel which is physically and chemically stable and PP plastic with fiber paper which prevents desiccant from leaking and shattering. Customized sizes of WiseCap® are available based on a variety of bottle cap sizes. WiseCap® desiccant cap is compliant with USP41-NF36. Learn More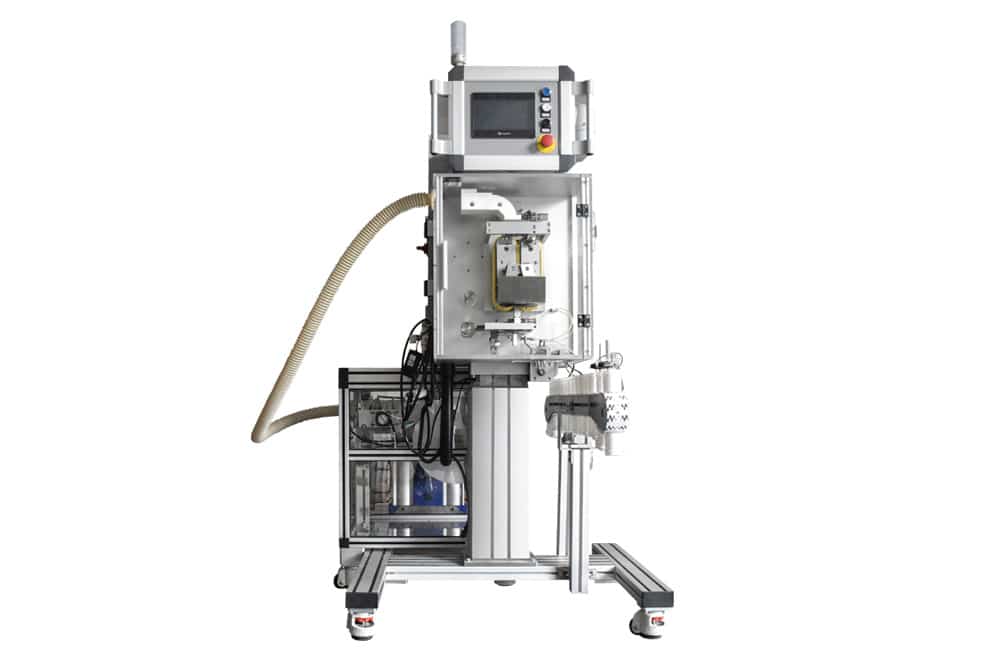 Cutting & Dispensing Machine Turnover Type
For WiseMini® Strip Desiccant
This model utilizes our vertical type-cutting machine and combines it with a mechanical hand device. It consists of a frame, feeder, monitor, PLC, lift column, cutter, pick & place arm and other inner machinations. It works seamlessly with our WiseMini® Continuous Desiccant and ensures continuous recognition of cutting marks and senses the joints of continuous desiccants. Meanwhile,it can be integrated into any production line thanks to its streamlined operation, it dispenses desiccant into the assigned position precisely with a cutting and dispensing speed that reaches up to 150 packs per minute. It is a great machine for dispensing desiccant automatically into packaging such as those commonly used in the medical and food industries. Learn More
We look forward to seeing you at our booth!
BOOTH# 12F26