On this day, Wisepac reaches her 20th anniversary. 20 years with a history of striving is the result of the collective effort of all shareholders, management, leaders, employees, as well as those families and friends who support the growth of Wisepac. I'd like to express my sincere gratitude from the bottom of my heart! And special thanks to all our clients, thank you for your trust and companionship along the way!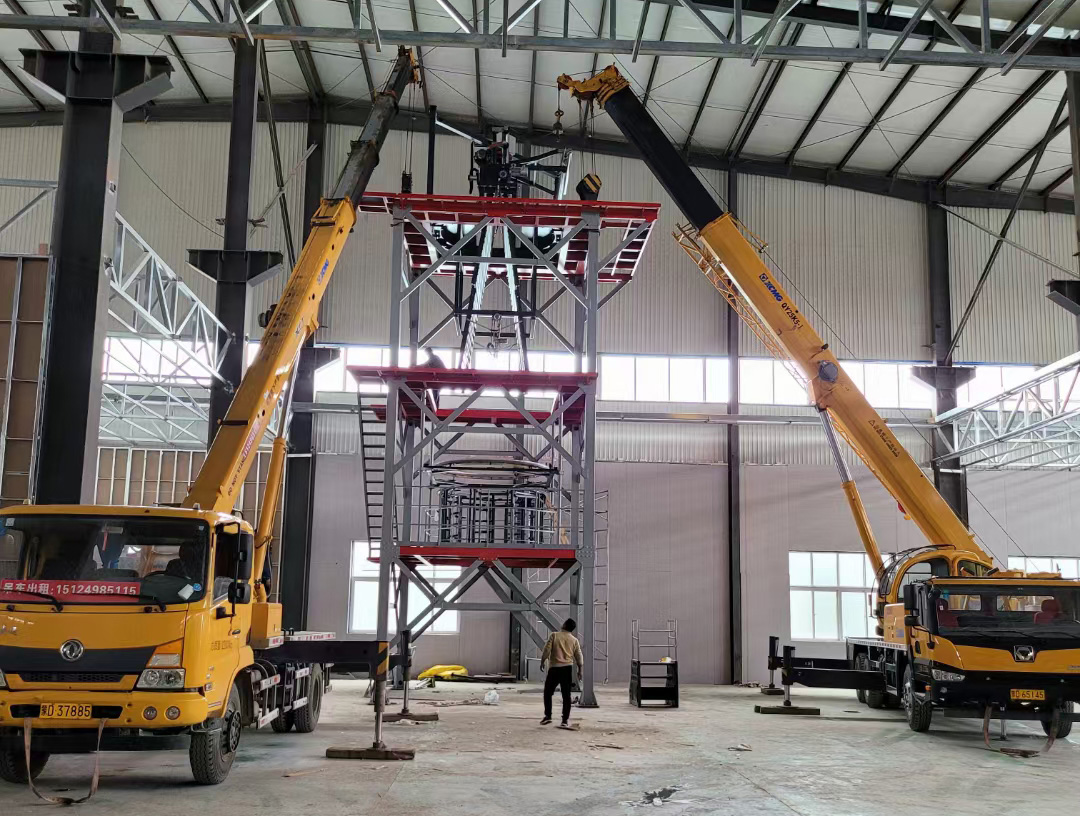 So far we have completed the installation of the most crucial equipment for WisesorbNano Inner Mongolia, laying a solid foundation for smooth production by the end of the year. 20 years of hardship, 20 years of development, 20 years of undivided focus, 20 years with no regret and no complaining. I've invested all my time and passion to realize my initial dream of entrepreneurship.
Fellows, with the growth of Wisepac & the more soils we step on, Wisepac needs more talents to join this grand business. Wisepac is a platform with dreams and causes, every member of Wisepac has the tendency to winning glory for the country. The globalization of Wisepac will always be unflinchingly carried out, in the near future, Wisepac Europe, Wisepac Asia, Wisepac India will all bear fruitful results.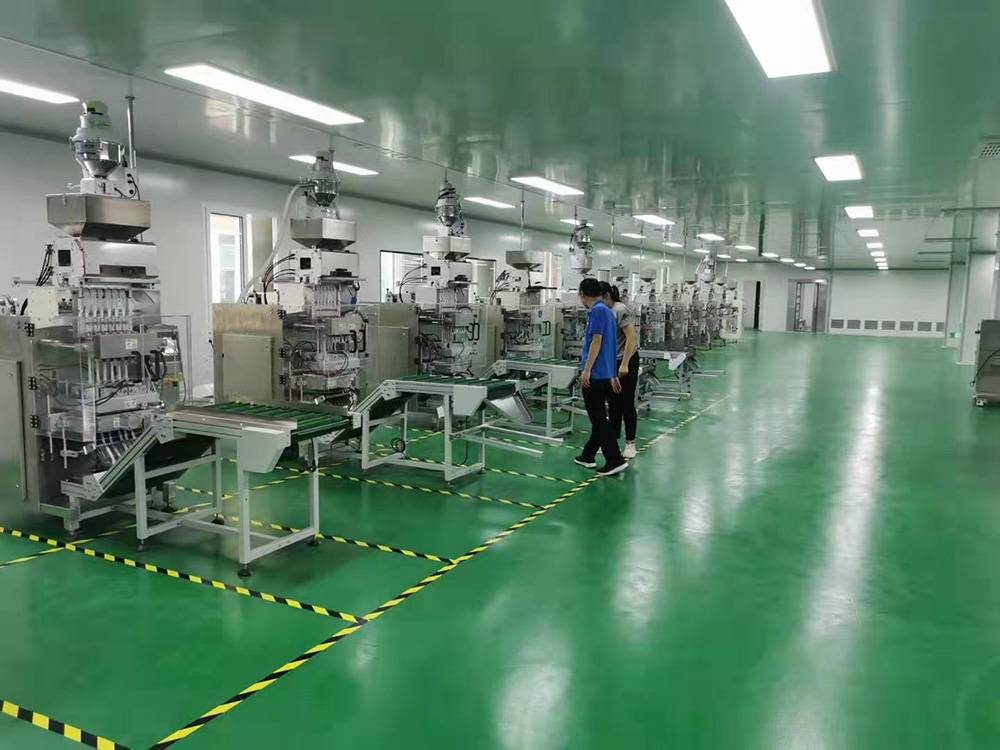 20 years have passed in just the snap of the finger, no grandeur celebration, only a soft goodbye to the past, our focus has now turned towards the present and beyond. Life is short, us being together is predestined, let's cherish each other, heart by heart, hand by hand, with Wisepac in our heart, give our sincere love, let's build a better Wisepac, let's forge ahead and strive for another 20 years.
THANK YOU ALL!
Steven Shen
2021.9.12